2010 Invasion Maps and Directions
Here is a map of Carthage, MO. Home of the 2010 Invasion. The various sites for the Invasion events are shown. Check the Schedule of Events for the times and dates. Everything i nice and close.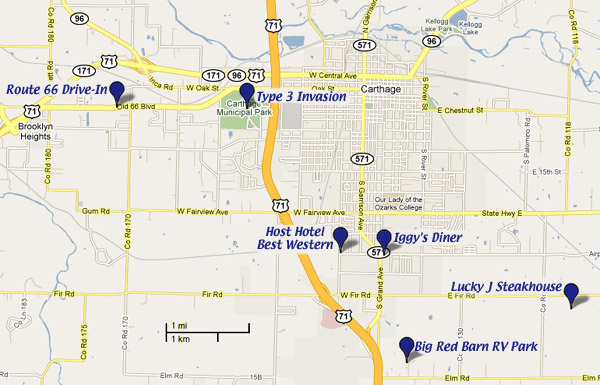 Here are a couple of pictures of the Invasion site. Plenty of shade, nice pavilion...just in case, and we will be able to park on the grass.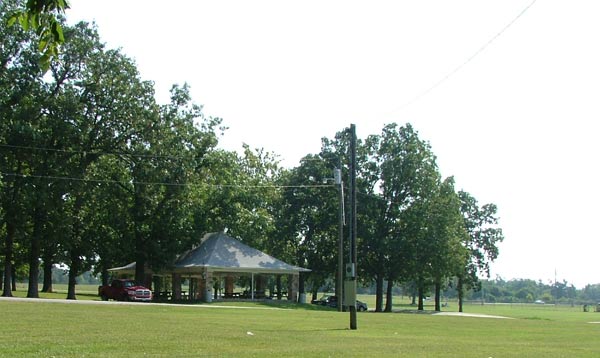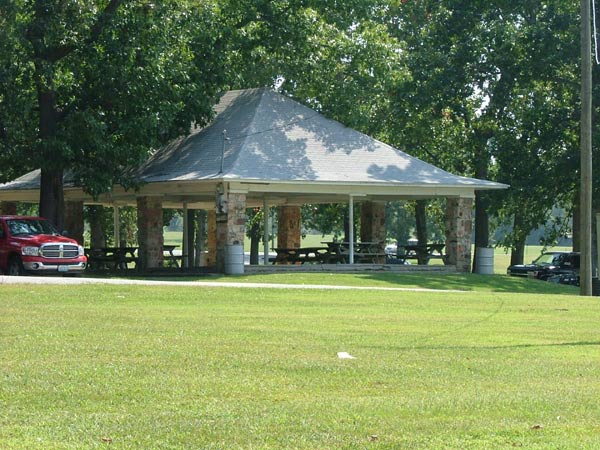 and here is a map showing radial distance from Carthage in days, assuming 500 miles per day.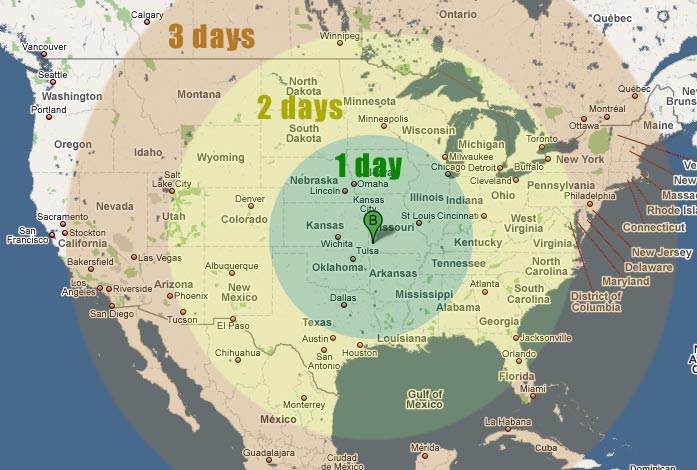 More details and directions will be posted in the future.